Don't Just Live... Live Well
Chiropractic Care Hurst, TX | Functional Nutrition Fort Worth | Holistic Health and Wellness Care Keller, TX | Allergy Testing Southlake, TX
Have you been looking for the correct diagnosis of your health issue?
Have you been given more medicines than actual treatments that work?
Are you concerned you will never know the root cause of your illness?

Restore your Health and Transform your Life.
At LiveWell we take a different approach to providing exceptional healthcare. We dig deep into your health history and lifestyle, examine the root cause of your problem, and then place great emphasis on correcting organ function through chiropractic, functional medicine/nutrition, and allergy testing, so your body can naturally heal itself of disease. Dr. Ridley is primarily trained as a chiropractor, and has supplemented her education and training in a number of areas to better enable her to identify the root causes of problems. Her expertise has been called on in a number of settings, and she has been interviewed in the local media, and done a number of talks focused on her experiences as a chiropractor.

Functional nutrition is a holistic approach to health and wellness care, and it means that every treatment program is tailored specifically to your individual needs. The goal is much less pain and a feeling of overall balance and vitality.

Put simply, we seek to uncover the real cause of your problems, as opposed to just medicating symptoms.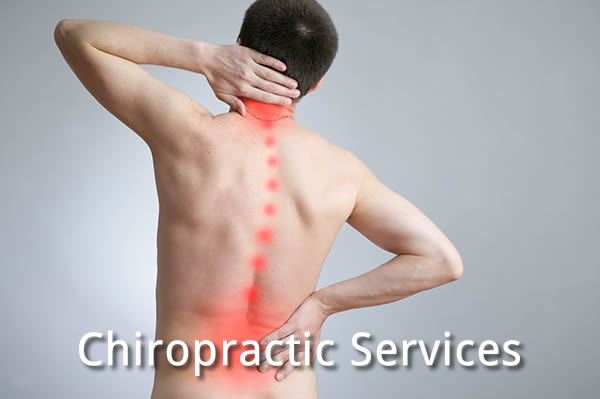 LiveWell Chiropractic Services

We are a family practice in the Northeast Tarrant County area specializing in chiropractic care, decompression therapy and functional nutrition. We utilize specific full spine adjusting (both traditional and low force techniques), activator methods, and torque release and decompression therapy specifically suited to individual needs.

READ MORE >>>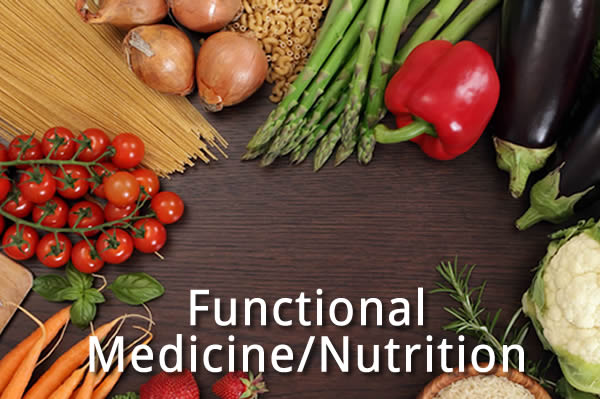 Live Well. Age Well.

Functional nutrition emphasizes the correction of organ function, so your body can naturally heal itself of disease. We tailor our holistic approach to each patient, and design a unique program of chiropractic care and medicine/functional nutrition that will not only alleviate pain – it will restore physiological balance!

READ MORE >>>

As seen on "Good Morning Texas"

Dr. Jennifer Ridley, more than a chiropractor!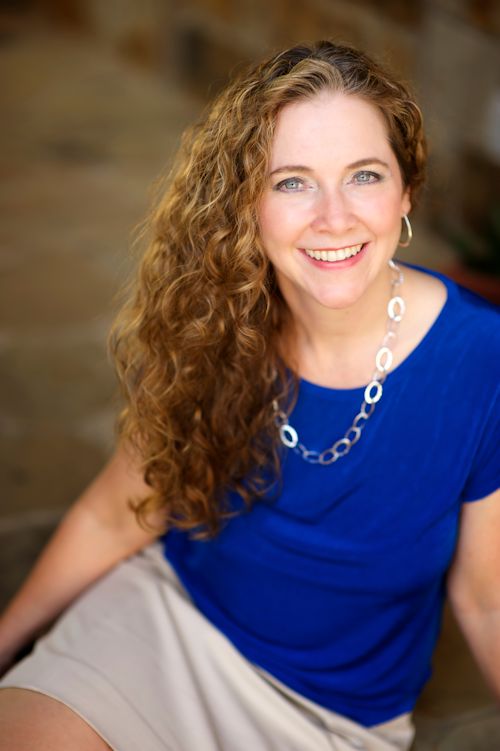 Dr. Ridley can take care of your nutrition, weight loss and soft tissue injuries too!

Although we do everything we can to help you prevent them, we know that structural aches, pains and injuries happen. We augment our functional medicine/nutrition assessments with an advanced level of chiropractic care, using traditional and low-force techniques that include:

Full spine adjustment

IQ Impulse, Activator and ArthroStim methods – these low force methods use a hand-held device to apply pressure to very specific locations.

Torque Release Technique (TRT)

Graston therapy is used to detect and treat areas of scar tissue and adhesions in muscles, tendons, and ligaments

Decompression therapy

Cold Laser

Scenar

More information about Dr. Ridley >>>


Serving Hurst, Colleyville, North Richland Hills, Euless, Bedford, Ft. Worth, Grapevine, Southlake, Keller, Dallas, Mansfield, Arlington & Watauga.


© Copyright 2017 LiveWell Chiropractic Health & Wellness Center & Dr. Jennifer Ridley. All Rights Reserved. Website Consulting and Strategy by DRKM Strategies - Web Design by Longman Computers