Don't Just Live... Live Well

Dr. Ridley's Philosophy and Approach - Live Well Chiropractic and Wellness
Discover the root cause of a problem and empower the body to restore itself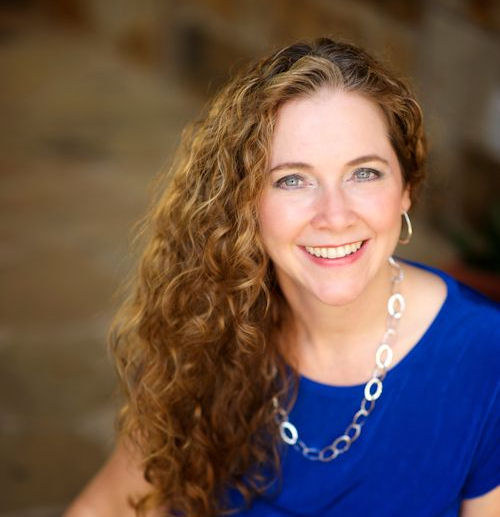 In her years of clinical practice, Dr. Ridley has seen a shift in the consciousness of her community. More and more people are seeing the flaws in our present healthcare system, and they are tired of suffering from its shortcomings.

Dr. Ridley truly believes there is a growing segment of people who want a practitioner who addresses health problems at the root level—instead of merely suppressing symptoms.

Her awareness of this led her to open LiveWell Chiropractic and Wellness Center, where her emphasis is on facilitating optimal, lasting health for her patients. Dr. Ridley is certain this is the health and wellness care model of the future. As a forerunner in this approach, she addresses a complete spectrum of patient needs:

Physical - Emotional - Mental

In doing so, Dr. Ridley pulls from numerous specialties that include functional nutrition, and chiropractic manipulative medicine.

Conventional Medical Treatments Have Their Place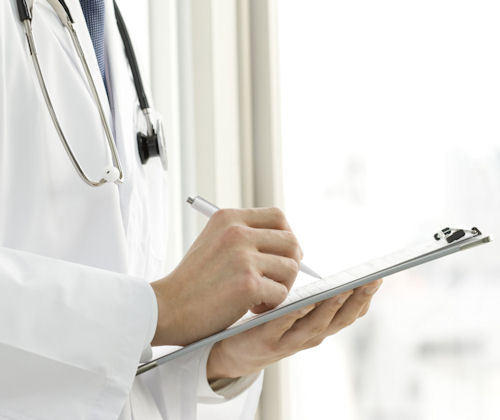 Dr. Ridley's treatment philosophy recognizes the beneficial aspects of conventional medicine. This includes its emphasis on preventative screenings and its approach to acute medical problems when relieving symptoms is urgent.

Emergency medicine
Trauma
Acute infections
Respiratory difficulties
Many surgical procedures

This acute care model – that works so well for conditions that can be fixed in a short period of time, like pneumonia or a broken bone – falls short when used to address chronic health conditions. To help her patients achieve optimal health and wellness, Dr. Ridley is also enthusiastic about an integrative approach in which she works with her patients' other physicians in a team-based approach to wellness.


Serving Hurst, Colleyville, North Richland Hills, Euless, Bedford, Ft. Worth, Grapevine, Southlake, Keller, Dallas, Mansfield, Arlington & Watauga.


© Copyright 2017 LiveWell Chiropractic Health & Wellness Center & Dr. Jennifer Ridley. All Rights Reserved. Website Consulting and Strategy by DRKM Strategies - Web Design by Longman Computers