Don't Just Live... Live Well
Chiropractic Care Hurst, TX | Functional Nutrition Fort Worth | Holistic Health and Wellness Care Keller, TX | Allergy Testing Southlake, TX
Treatments
True wellness is never "one size fits all." Each person is unique, and the body itself is a system in which every factor affects every other. Dr. Ridley understands this, and customizes her approach to each patient in order to provide an exceptional level of health and wellness care aimed at achieving balance.

Nothing is ignored. Your history and your lifestyle are every bit as important as your lab results and examination. Embracing and assessing everything that may be contributing to your problem allows Dr. Ridley to discover the root cause of that problem.

She then places emphasis on correcting function so your body can naturally rejuvenate itself. Depending on your unique circumstances, Dr. Ridley utilizes a range of services specifically tailored to bring you back to a place of optimum health and wellness.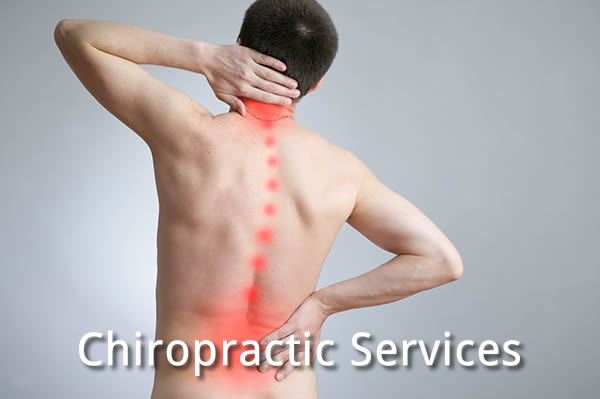 LiveWell Chiropractic Services

We are a family practice in the Northeast Tarrant County area specializing in chiropractic care, decompression therapy and functional nutrition. We utilize specific full spine adjusting (both traditional and low force techniques), activator methods, and torque release and decompression therapy specifically suited to individual needs.

READ MORE >>>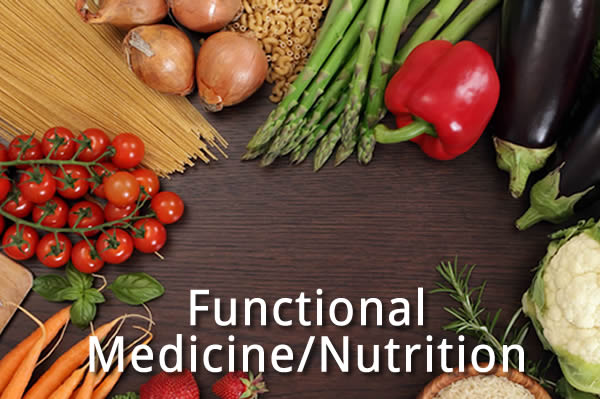 Live Well. Age Well.

Functional nutrition emphasizes the correction of organ function, so your body can naturally heal itself of disease. We tailor our holistic approach to each patient, and design a unique program of chiropractic care and medicine/functional nutrition that will not only alleviate pain – it will restore physiological balance!

READ MORE >>>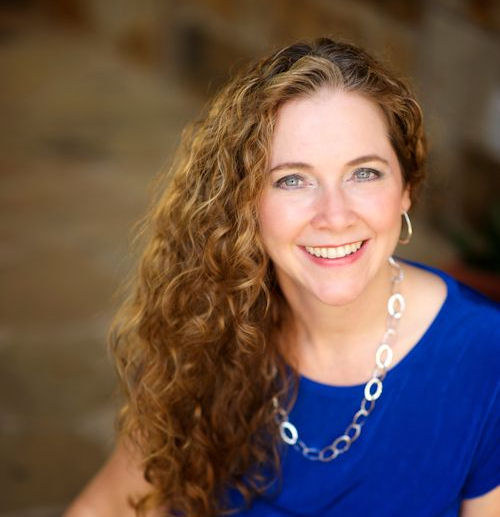 Dr. Ridley utilizes some specialized lab tests to customize your health plan. Personalized care is the way to achieve optimal wellness and prevent chronic problems; these kinds of tests help to better understand each patient's unique biochemistry.

Food allergy testing – Learn the connection between what you eat and how you feel.

Complete vitamin and mineral micronutrient testing – Overwhelming scientific evidence confirms that vitamin deficiencies are associated with disease processes and the overall condition of your health.

Adrenal gland functional testing – Poor adrenal function is associated with a wide range of energy, mood, weight and cognitive disorders. Anxiousness, fatigue and sleep difficulties are among the primary symptoms, which affect millions of Americans.

Neurotransmitter testing – Assists in assessing the balance of neurotransmitters like serotonin, dopamine and glutamate. Imbalances in neurotransmission, due to excessive or deficient neurotransmitter levels are associated with depression, insomnia, anxiety, behavioral disorders, memory disorders, and a spectrum of other brain-related functions.

More information about Dr. Ridley >>>


Serving Hurst, Colleyville, North Richland Hills, Euless, Bedford, Ft. Worth, Grapevine, Southlake, Keller, Dallas, Mansfield, Arlington & Watauga.


© Copyright 2017 LiveWell Chiropractic Health & Wellness Center & Dr. Jennifer Ridley. All Rights Reserved. Website Consulting and Strategy by DRKM Strategies - Web Design by Longman Computers