Don't Just Live... Live Well

First Consultation - Live Well Chiropractic and Wellness
What Should I Expect on My First Visit?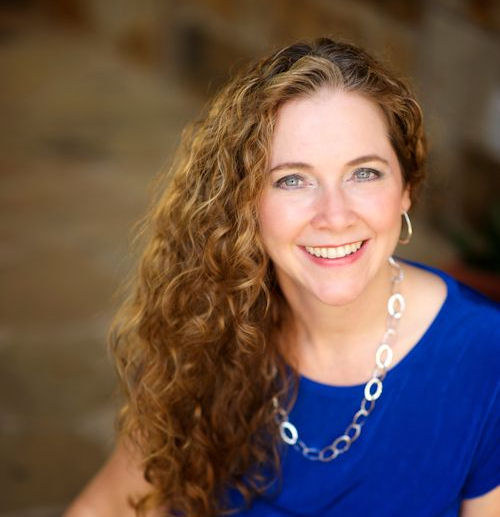 Consultation

On your first visit to our office you will be welcomed as a member of our family. If you have filled out your paperwork ahead of time and sent it in to us, then Dr. Ridley will have already reviewed your case and be ready to see you. Please bring all copies of any previous lab work or imaging studies you may have had performed, and if you are taking any vitamins, supplements or medical prescriptions, please bring those with you for review.

You and Dr. Ridley will then sit down in a comfortable environment and discuss your detailed medical and health history, and the type of functional nutrition advice or chiropractic care that's best for you. If additional care is needed outside Dr. Ridley's area of practice, she will refer you to a doctor who will be able to help you most effectively.

In some cases, lab work will be ordered based on Dr. Ridley's initial findings, with most labs covered by standard insurance. There may be other lab tests, however, that are considered specialty tests and may not be covered.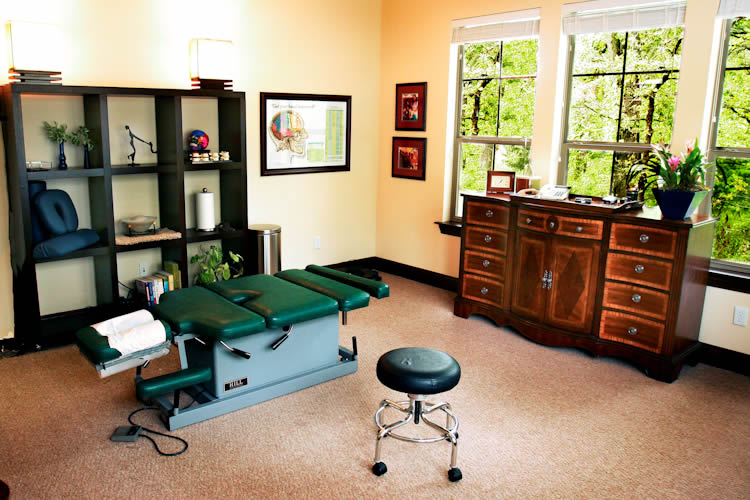 After your consultation with Dr. Ridley, if you are in need of chiropractic care, she will provide a thorough chiropractic examination. This includes testing your reflexes and your ability to turn and bend, as well as other standard orthopedic, neurological, postural, and physical exams. Dr. Ridley will gain valuable information regarding your condition so that she will have a better understanding of the type of care you need. If necessary, she may refer you for additional tests.

X-ray and MRI films are generally not required, but if they are needed, you will be referred to an imaging center nearby.

LiveWell Chiropractic and Wellness Center participates in some common insurance programs. If you do not have health insurance, or if your insurance does not cover your care in our office, we will do our best to work with you to make your care affordable. In appropriate cases, we can arrange flexible payment programs.

We look forward to meeting you and serving you in the future. Contact LiveWell Chiropractic and Wellness Center at 817-485-9355, to schedule your appointment.

Our office hours are Monday through Thursday (9:30 a.m. to 1:30 p.m., and 2:30 p.m. to 5:30 p.m.), and Friday (9:00 a.m. to 1:00 p.m.).

As a courtesy to our office and to our other patients, please give us 24 hours notice when cancelling or changing your appointment.

Instructions for New Patient Paperwork
Please fill out our new patient forms as completely and honestly as possible. Even small details are important to us. As a healthcare record, your information is kept strictly confidential. Mental, emotional, and social aspects of your life all play a vital role in your health, so please do not hesitate to mention any stress that you may have in any of these areas.

Click here to download our new patient forms. If you are unable to do so, we will be happy to e-mail or fax them to you before your first visit.


Serving Hurst, Colleyville, North Richland Hills, Euless, Bedford, Ft. Worth, Grapevine, Southlake, Keller, Dallas, Mansfield, Arlington & Watauga.


© Copyright 2017 LiveWell Chiropractic Health & Wellness Center & Dr. Jennifer Ridley. All Rights Reserved. Website Consulting and Strategy by DRKM Strategies - Web Design by Longman Computers