Don't Just Live... Live Well

Dr. Ridley's Degrees and Certifications - Live Well Chiropractic and Wellness
Degrees and Certifications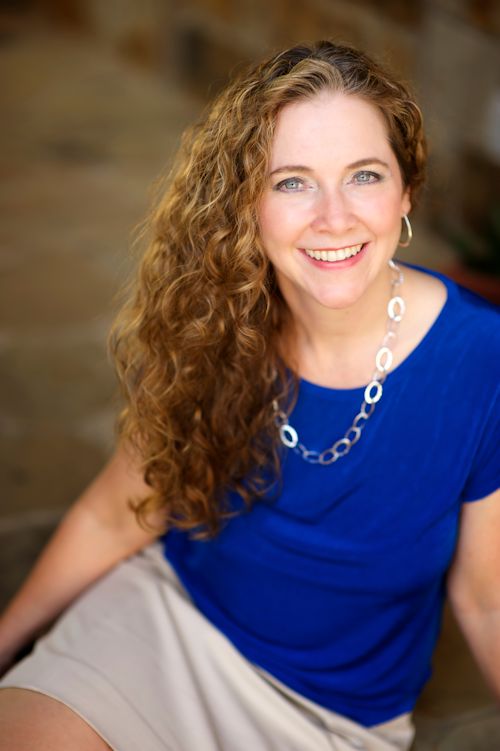 Doctor of Chiropractic: Parker University, Dallas, Texas

Dr. Ridley was awarded the degree of Doctor of Chiropractic by Parker University (Dallas, Texas) in 2006. Parker University's Doctor of Chiropractic degree program is accredited by the Commission on Accreditation of the Council on Chiropractic Education (CCE).

Parker University offers its students an intensive, graduate level program that uses a combination of theory and practical education to equip its students to properly care for the health needs of the community. Dr. Ridley continues to practice with the goal of helping the body reach its full potential. This is a key tenet of Parker's philosophy.

Parker's Doctor of Chiropractic Program prepares its graduates to:

Correctly assess and diagnose a wide spectrum of patients and ailments through chiropractic care;
Develop appropriate evidence-based treatment plans, manage patient health care needs, and co-manage business roles in an interdisciplinary environment;
Evaluate, conduct, and integrate health promotion and disease prevention into the clinical practice of chiropractic;
Demonstrate competence in oral, written, and nonverbal communication as it relates to other health care providers, patients, agencies, and the public;
Employ available resources to critically evaluate research as it applies to the chiropractic profession.

Certified in Chiropractic Clinical Neurology (CCCN): Parker University, Dallas, Texas
Certified in Applied Clinical Nutrition (ACN): Parker University, Dallas, Texas

Serving Hurst, Colleyville, North Richland Hills, Euless, Bedford, Ft. Worth, Grapevine, Southlake, Keller, Dallas, Mansfield, Arlington & Watauga.


© Copyright 2017 LiveWell Chiropractic Health & Wellness Center & Dr. Jennifer Ridley. All Rights Reserved. Website Consulting and Strategy by DRKM Strategies - Web Design by Longman Computers